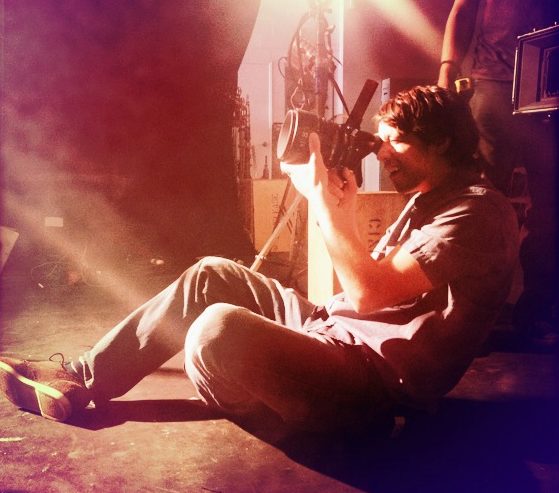 Hey, I'm Mike. Thanks for taking a look!
Currently in Boston but available anywhere and everywhere all the time expect for on my mother's birthday.
Creative visual storytelling for clients, agencies, production companies, filmmakers, musicians, artists and anyone that has a desire or need to be seen or heard.
10 + years experience in Los Angeles as a Director of Photography. Been directing commercials for the last 5 years and recently founded VESSEL, a production company focusing on short docu style content for brands.
Whether you need one of my services (direct / DP / edit / color) à la carte or a bundle package I'd love to chat.  Also have an amazing team available to take on projects from conception to completion.
Video Production Services
Directing
Cinematography
Editing
Color Grading
Lighting
A la carte / bundles / concept - finish
Interested in working together?