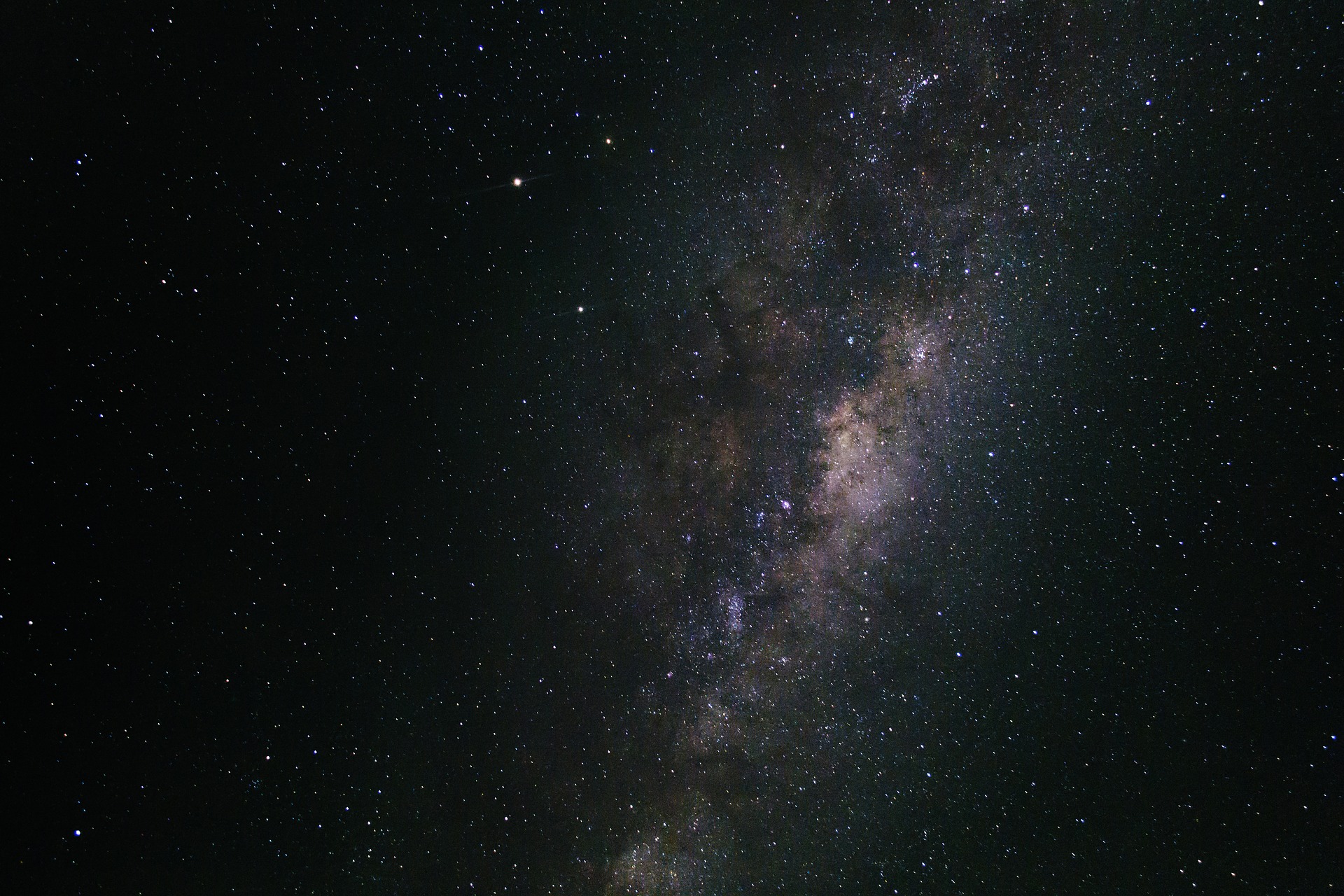 We are artists & storytellers who execute top of the line content for agencies, brands, filmmakers, musicians and anyone else who wants to be seen or heard.  
Full Service Offerings
Producing
Copy Writing
Music Compostion
Motion Graphics
Design
Camera
Lighting
Audio
Color Correction
All your needs from pre-pro through post
Founded in 1912 by pioneering composer, inventor and diarist Randolph Skyrme, Skyrmish is the oldest continuously operating bespoke music and sound design establishment in the western hemisphere.
The company name is a portmanteau of 'Skyrme' and 'Skirmish'; encompassing the family surname as well as the founder's deeply held belief that great collaborative art is the result of conflicting opinion resolved through heated swordplay.
Today the company is run by the founder's great grandsons Conan, Thomas and Christopher Skyrme. The brothers successfully uphold the family legacy by providing clients with uniquely handcrafted musical experiences. Maintaining meticulous attention to detail they produce musical scores and soundscapes of lasting quality, perfectly tailored to the moving image and exclusively fitted to their clients' needs and individual style.
With experience throughout the entire spectrum of production, from photography and direction, to sound design, coloring and animation, Mike brings a unique perspective to the post-production process. He's collaborated on a Documentary with two-time Oscar award winning editor Pietro Scalia, edited a series nominated in the 2010 International Documentary Association awards, helped clear the music for The Darjeeling Limited and directed a short film which premiered with professional surfer Rob Machado's The Drifter at the New York Surf Film Festival.